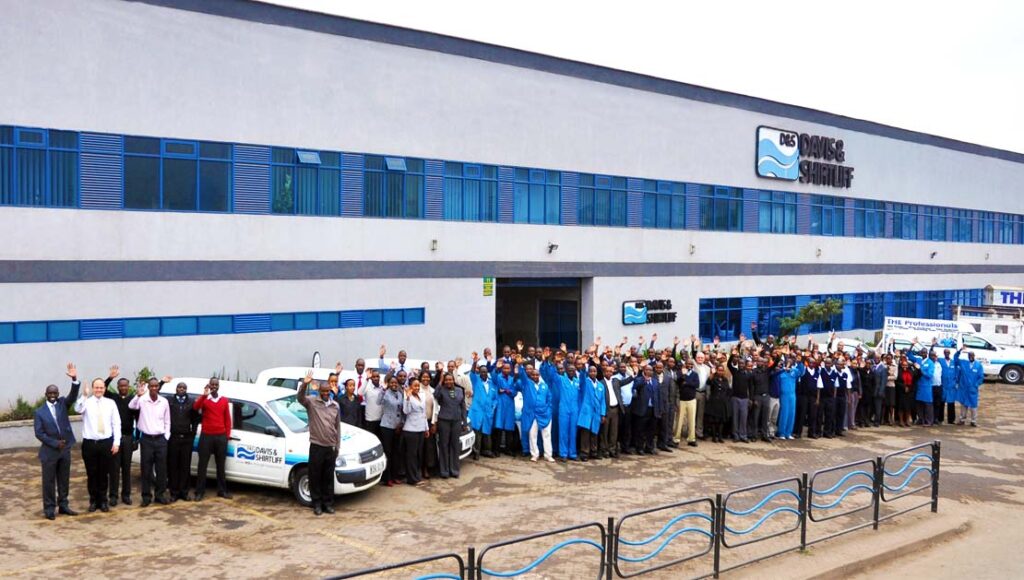 The Davis & Shirtliff Group, established in 1946, is a prominent supplier of water-related equipment in the East African region. Davis & Shirtliff offers water pumps, borehole equipment, treatment solutions, pools, solar products, and generators. With a growing customer base, centralizing customer data across systems posed a future-proof challenge. To address these challenges, the group implemented Microsoft Dynamics CRM and customized it to align with their specific business processes.
Solution
Moreover, the project seamlessly integrated Dynamics CRM with Dynamics NAV while adopting Cisco Telephony to enhance customer interactivity. Playing a vital role, Software Dynamics, a trusted technology partner, facilitated the integration between NAV, CRM, and telephony systems. The implemented solution encompassed the following components.
The group leveraged the capabilities of Microsoft Dynamics CRM to streamline their customer service operations. Additionally, integration with Microsoft Dynamics NAV ensured smooth business processes, achieving data synchronization and real-time visibility. Moreover, Cisco Telephony integration enhanced customer interactivity, enabling efficient call handling and access to relevant information. Furthermore, high-level alerts via SMS and email were implemented, ensuring prompt and proactive customer service and keeping the group informed on crucial processes.
Results
The solution improved customer satisfaction and operational efficiency at Davis & Shirtliff Group. The results achieved were as follows:
Exceeded Customer Expectations: The solution surpassed customer expectations with improved service operations. The centralized CRM platform enabled agents to access comprehensive customer data, enabling personalized and efficient service delivery.
Maximized Service Operations: The streamlined processes and integration between CRM and NAV resulted in maximized service operations. Agents efficiently tracked and resolved customer interactions, improving service quality and resolution times.
Improved Agent Efficiency: The CRM unified customer data, enabling agents to provide informed assistance. The integration with telephony systems further enhanced agent efficiency by providing quick access to customer information during phone interactions.
Conclusion
By integrating Microsoft Dynamics CRM with their financial and telephony systems, Davis & Shirtliff Group significantly improved customer service. The solution successfully centralized customer data, streamlined business processes, and enhanced agent efficiency. As a result, the company excelled in customer satisfaction and service operations, solidifying its regional leadership.