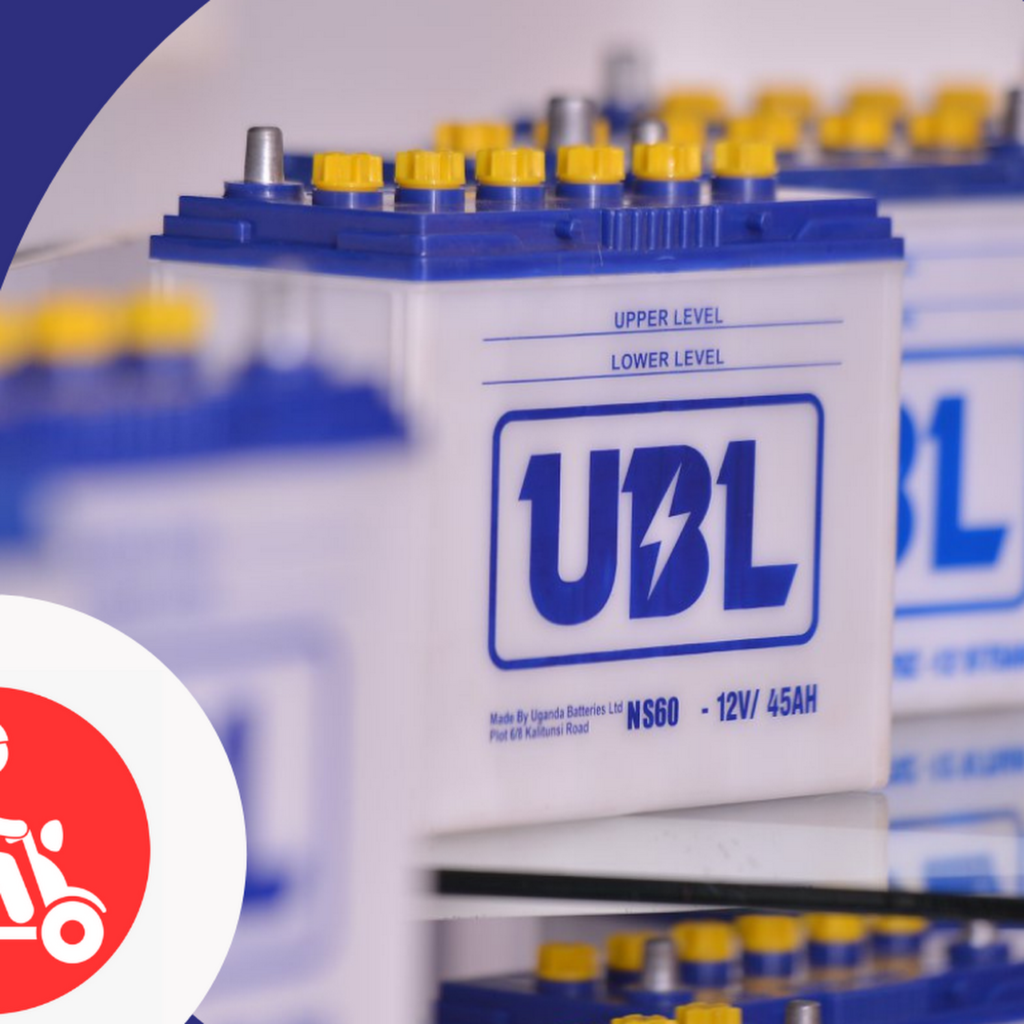 Introduction
Uganda Batteries Limited embarked on a transformative journey within the automotive battery industry. The aim was to revolutionize operations and empower sales representatives. How was it achieved? Through the seamless integration of an ERP solution and a cutting-edge marketing tool.
Uganda Batteries, a prominent player in the battery industry, achieved a remarkable transformation. The company soared to new heights of sales efficiency, surpassing previous records and setting new benchmarks. With an unwavering commitment to sustainable customer satisfaction, the company formed a groundbreaking partnership with Software Dynamics. This collaboration paved the way for their extraordinary success in the industry.
In this case study, we delve into the triumphant implementation of Microsoft Dynamics 2018 and its integration with SalesLife Mobile POS. Join us as we unravel the profound impact of modern technology, illuminating the path to Uganda Batteries' inspiring journey of improved sales and operations.
Company Overview
Since its establishment in 1967, Uganda Batteries Limited has been a pioneering force in the battery industry in Uganda. With over 47 years of experience, the company has earned a distinguished reputation for excellence, resilience, and continuous technological advancement. Serving individuals, dealers/agents, and organizations from various sectors, Uganda Batteries has become a trusted provider of reliable battery services.
Challenges Faced
Uganda Batteries faced critical challenges that demanded strategic solutions to enhance their operations and sales performance. The first challenge was optimizing operational efficiency by streamlining financial processes and improving inventory management. To tackle this, the company sought a robust ERP solution capable of addressing these needs seamlessly.
The second challenge centered around improving sales effectiveness and empowering their sales representatives. Uganda Batteries aimed to provide its team with a powerful field marketing tool to track leads efficiently and better serve its valued customers. By addressing these challenges head-on, Uganda Batteries positioned themselves for enhanced operational efficiency and a significant boost in sales performance.
Solution Provided
Collaborating closely, the Software Dynamics implementation team tailored solutions to Uganda Batteries' specific requirements. Microsoft Dynamics 2018 offered an integrated suite to manage various aspects of company operations. Furthermore, SalesLife Mobile POS seamlessly integrated with the ERP system, empowering sales representatives with a powerful marketing tool.
Key Benefits Achieved
With the power of Microsoft Dynamics 2018, processes were optimized, resulting in enhanced efficiency, reduced manual efforts, and a significant boost in productivity.
Enhanced Inventory Management: Microsoft Dynamics 2018 optimized processes, enhancing efficiency, reducing manual efforts, and boosting productivity significantly.
Integrated Sales and Marketing: SalesLife Mobile POS integration empowered reps, boosting customer satisfaction, increasing sales, and improving lead conversion rates.
Data-Driven Decisions: Real-time visibility improved demand forecasting, stock management, and timely replenishment, optimizing inventory control. Also, the ERP facilitated accurate reporting for informed decisions based on real-time data insights, driving strategic actions.
Conclusion
Leveraging the power of Dynamics 2018 and SalesLife Mobile POS, Uganda Batteries achieved remarkable success in operations, sales, and customer experiences. As a result, the company is now positioned to maximize market potential while upholding a strong commitment to sustainability and customer satisfaction.